I've loved The Labyrinth since I was a kid. I knew Bowie as Jareth first and when I was
really
little thought that his music career was a sad spin off from his failed film endeavours. This is all around the same time I thought Michael Jackson and Prince were the same person and my favourite cassette tape to listen to was Charlotte Church's debut
Voice of an Angel
though, so please, forgive me.
But even now in my twenties I love The Labyrinth more than almost every other film I've seen. It's sad then that there's a pitiful amount of merchandise for it; quite often it's extortionately rare 80s memorabilia or boring unisex shirt prints. I'm super jealous of my wonderful friend Katie, who managed to get pyjamas of The Fireys from Top Shop some time ago, there's a fair few cute shirts on TruffleShuffle too, and of course Forbidden Planet stocks a few mugs and the like, but the real goldmine is Etsy.
A quick search for The Labyrinth on Etsy and you'll find some beautiful labours of love I'd be dying to spend my cash on. It's cute, unique and honestly, some of it is bloody incredible. Here's a few of my favourites.
1.
thecarboncrusader - Labyrinth Pencil Set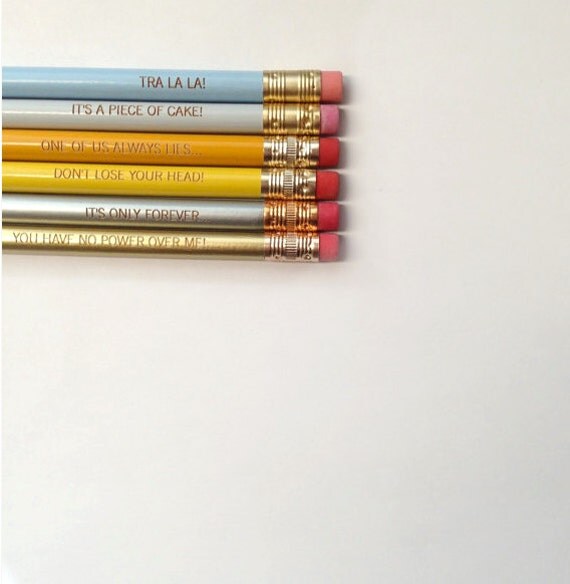 I genuinely absolutely LOVE these. I'm the sort to fall weak at the knees for a stationery sale, so this pencil set of Labyrinth quotes are right up my street. Take out "it's only forever" and you've got yourself some pretty nifty motivational pencils for exams too. The
Pulp Fiction set
is also bloody good.
2.
Peludossa - Firey Plush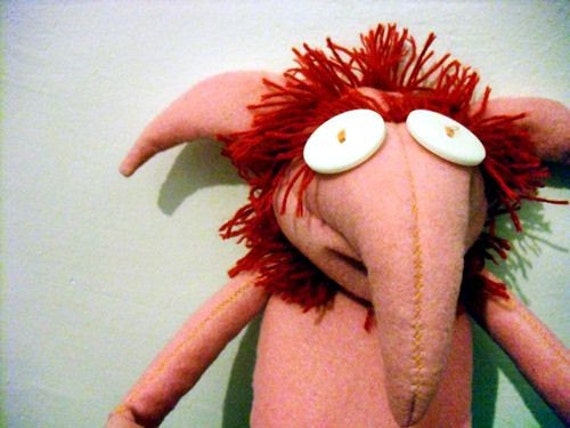 Peludossa's hand-stitched plushes are absolutely adorable, and this one with his big button eyes and crazy woollen hair is my favourite. A quick flick through her shop and it's hard to stop 'ahhhhh!'-ing out loud because there's so many fantastic characters in there. A gorgeously grumpy looking Ludo and furry Sir Didymus feature too, alongside characters from elsewhere - the Ewoks are particularly heart-warming and the Adventure Time Embroidery Hoop is awesome.
3.
GreaserCreatures - Saint Jareth Prayer Candles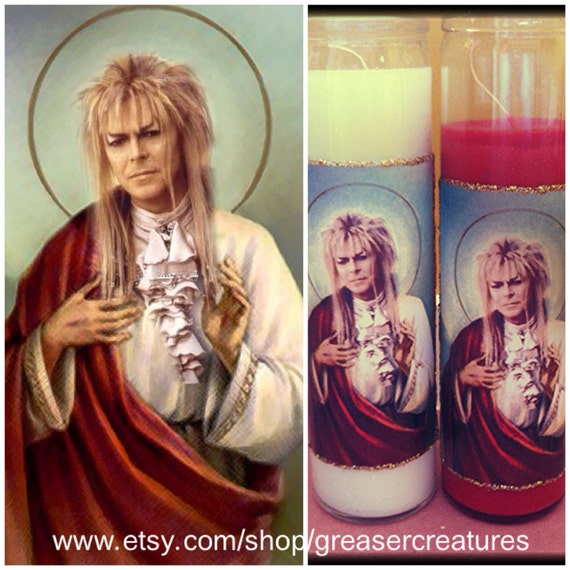 I don't think these candles need much explanation really. They are simply one of the best things I've seen, in general, ever, and I
think
know I need them in my life.
4.
BleepBloopCostumes - Labyrinth Door Knockers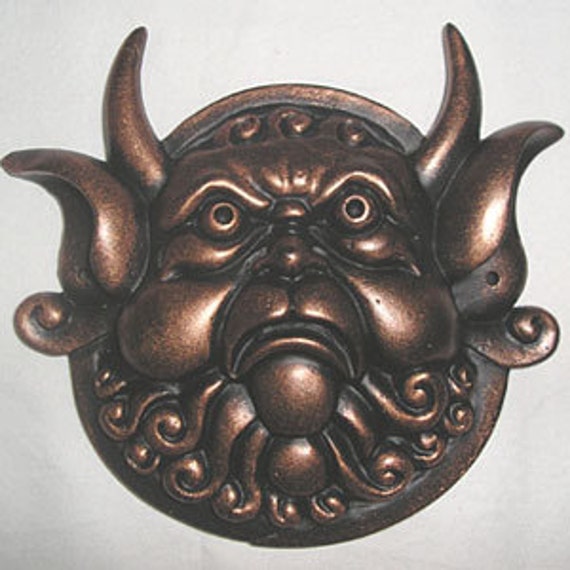 This shop offers replicas of the door knockers Sarah encounters whilst she's lost. They don't work as real door knockers but they do look absolutely fantastic and would make awesome display pieces. I really love merchandise which is just a subtle nod to the film, and these do that idea wonders.
5.
Deconstructress - Labyrinth Costumes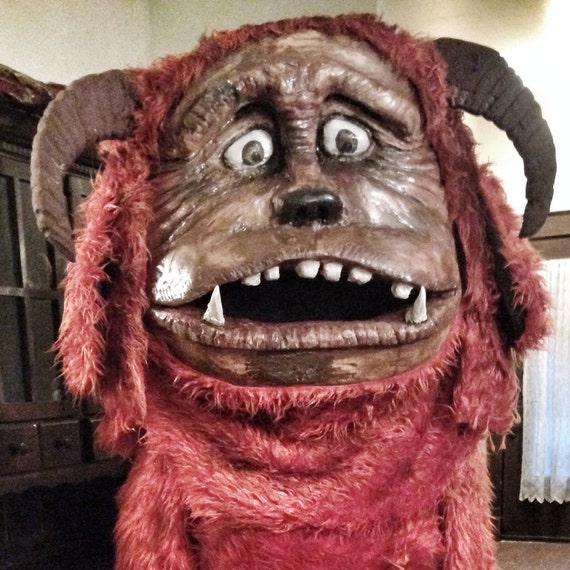 Deconstructess' costumes are easily the most incredible Labyrinth finds around. Completely handmade, she has crafted these gorgeous, absolutely amazing costumes. Featured here is Ludo, of course, with detail most fancy dress costumes can only dream of. Even linked on her shop is the chance to
purchase a whole family costume
of the Labyrinth characters. I cannot get over how cute a little Jareth is.